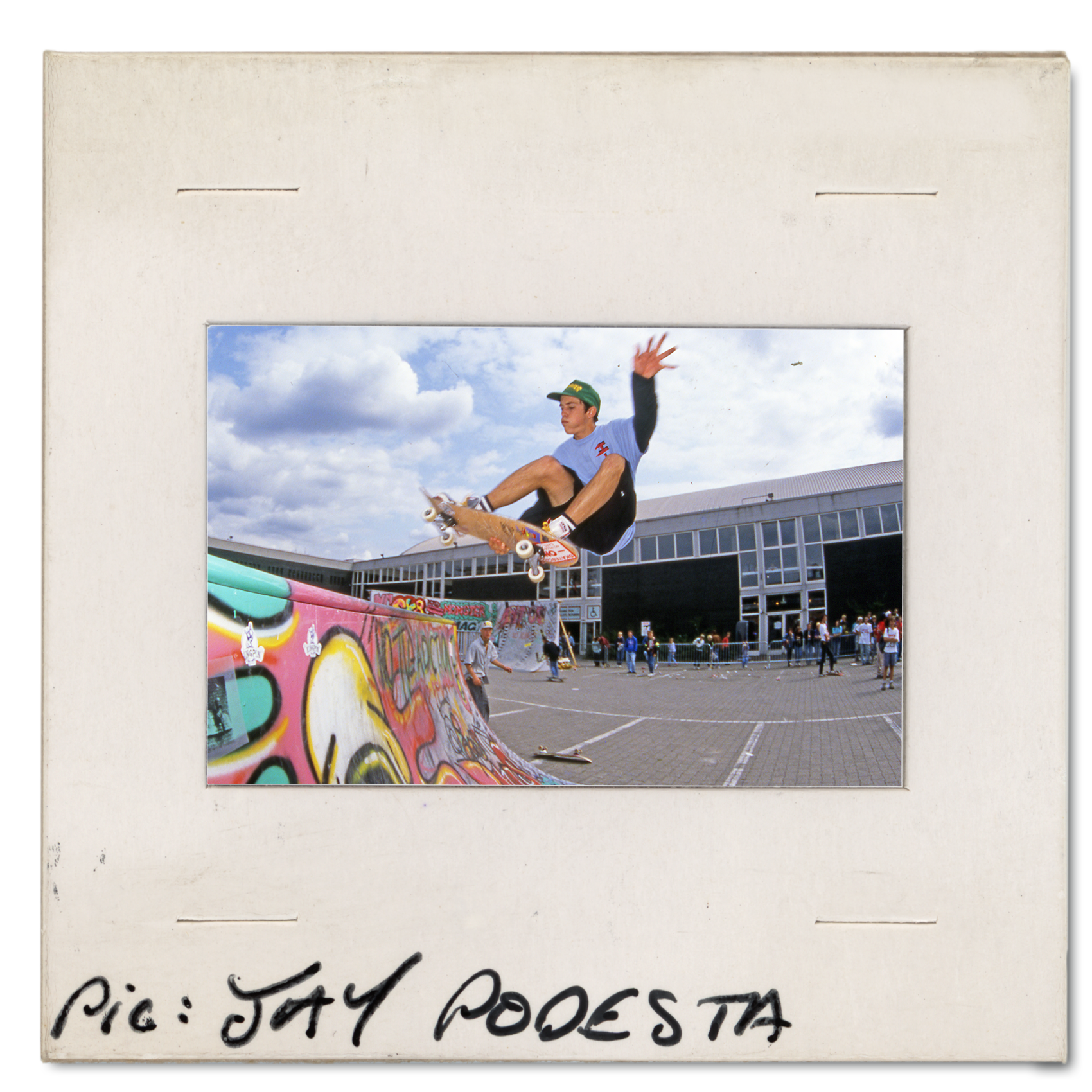 Hotly anticipated, R.a.D magazine hit the ground rolling in May 1987. Thirty years later comes the launch of a project to archive and re-release highlights and never before seen material from this vibrant record of skateboarding in Britain. Thousands of prints, negatives, transparencies, zines, flyers, original artwork and magazines make up this significant archive.
The collection features the comprehensive work of editor, photographer and R.a.D instigator Tim Leighton Boyce, along with fellow photographers Tony 'Dobie' Campbell, 'Mad' Mike John, Paul Sunman, Vernon Adams (AKA Jay Podesta), Wig Worland and Skin Phillips. Together they captured this UK underground scene in all it's exciting, messy and overlooked glory. In documenting this fast moving culture, they created the defining images of British skateboarding from the 1970's, 80's and into the early 1990's.
Pre internet, pre digital and before the mainstream discovered skateboarding as a marketing tool for 'cool', R.a.D was the UKs' beating heart of skateboarding's counter culture.
Follow @readanddestroy on Instagram as the project unfolds or subscribe below for updates.